Fence Rentals
Need a Fence rental for your community event or construction site? Contact our team for all your needs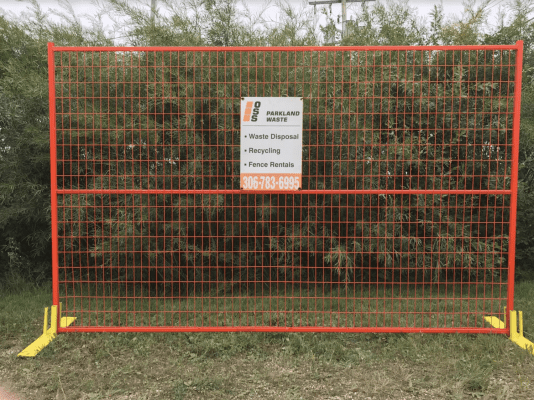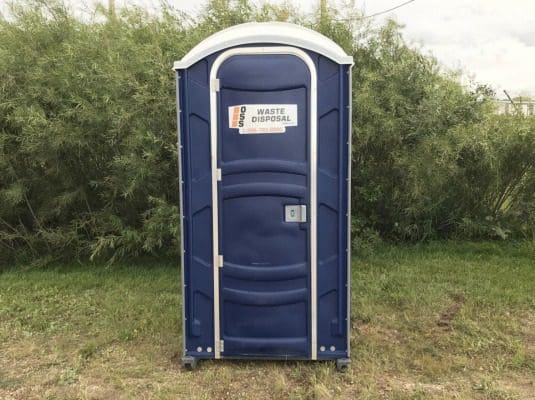 Portable Toilets and Wash Stations
Need portable toilets (porta-potties) or hand washing stations for emergency situations, construction sites, or an event or festival? OSS offers quality, clean portable toilets and self-contained hand wash stations for rent in Saskatchewan and Manitoba.
Rural Scrap Metal Container Rental & Hauling
Need help removing your farmyard scrap metal?
Ottenbreit Sanitation Services (OSS) can provide you with a container to help get rid of your old machinery, construction metals, vehicle or equipment parts, motors, and appliances. Please contact us for more information.