When it comes to waste recycling, we understand that everyone has different needs. Maybe you need weekly hauling to empty out the overflowing dumpsters at your business. Maybe you're hosting an event and need waste hauling on the last day of the activities. Or maybe you're a homeowner who wants to remodel your property and needs waste-hauling services throughout the process.
Whatever your needs, we can make sure to haul away any garbage you have.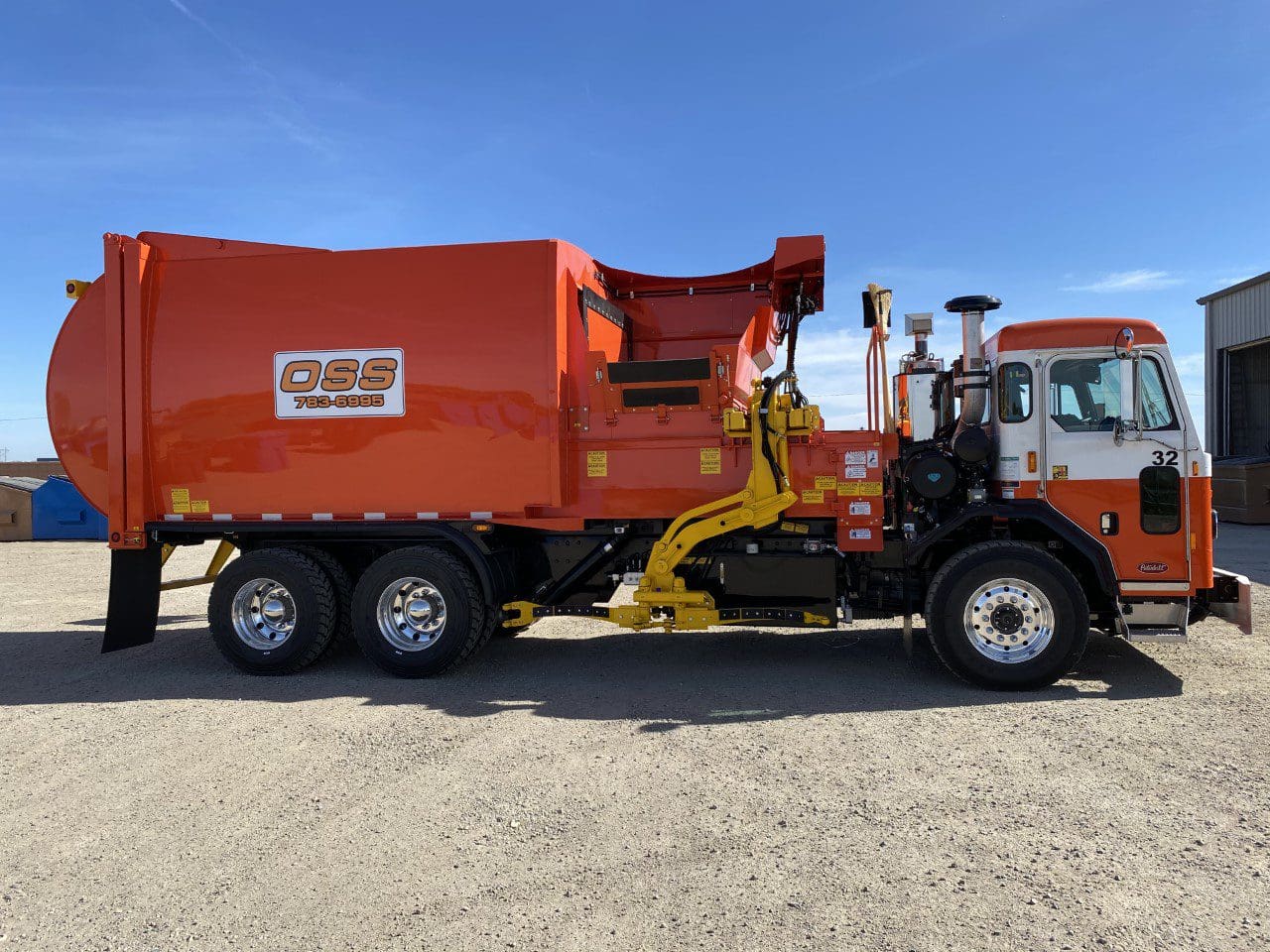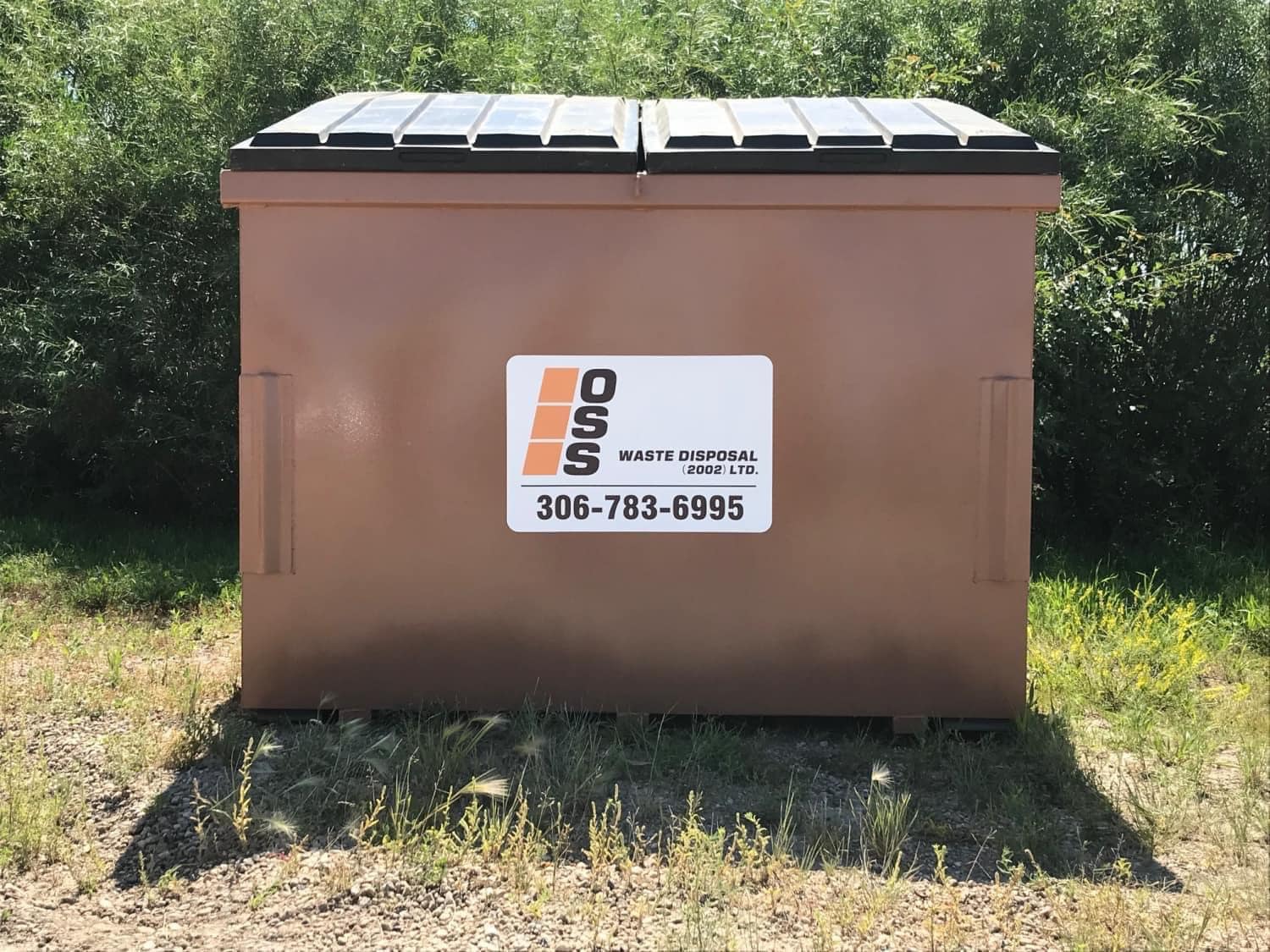 For our clients that require personal residential waste removal, Ottenbreit Sanitation Services (OSS) is the right choice for you. We have a number of different container options depending on your project size. From a 4 cubic yard container for a simple clean-up to a much larger 30 cubic yard container for a full home renovation, we have the options to help serve you.
Please get in touch with us through our contact form today, to discuss bin sizes, scheduling options and to set up this service for your residence. We are more than happy to help with all of your questions related to what can and cannot be discarded and to discuss which service is best for you.
Ottenbreit Sanitation Services (OSS) offers a wide range of containers from 3 cubic yards to 30 cubic yards, depending on your needs. If you are unsure what size you may need, please contact us and we will provide you with a customized solution.
We strive to meet the unique needs of each client, community, and event, and we ensure a tidy and well-organized environment with the use of our equipment. We believe that the combination of our experience and expertise in the field and the quality of our equipment sets us apart from our competitors.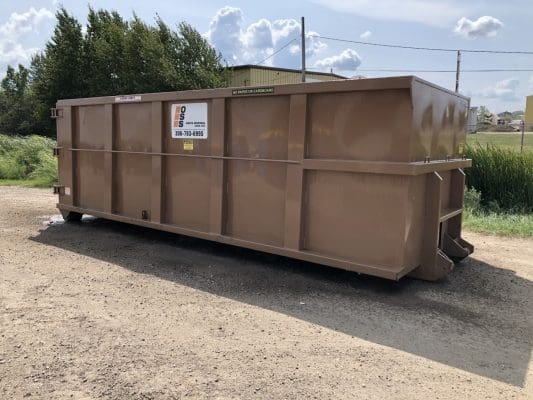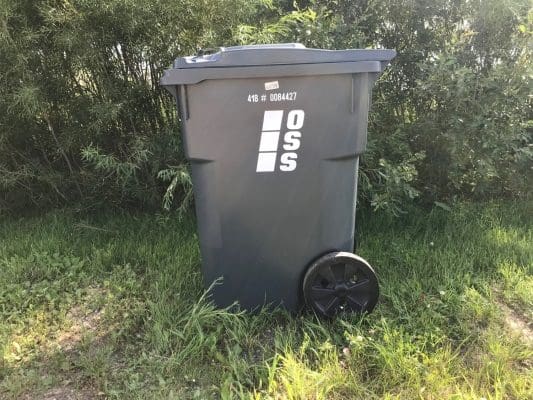 Looking for a new Municipal Waste service partner for your town or city? OSS is Saskatchewan owned and operated. The company is based in Yorkton and provides waste and recycling services to customers in Saskatchewan and Manitoba.
Let Ottenbreit Sanitation Services (OSS) take care of your construction waste removal, while you focus on what you do best: building & renovating. Click to contact us today for a free quote.